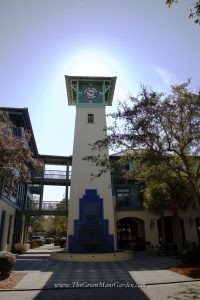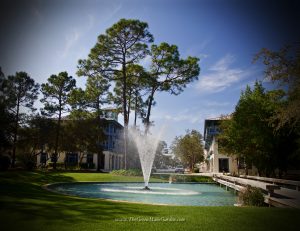 The Seaside Farmers Market~our primary outlet for sharing our harvest with you our clients will be relocating to Watercolor Florida this Saturday only~ Due to the Seaside School Half Marathon and 5k run.
At 9 am Saturday morning You will find me at the base of the Watercolor clock tower with Heirloom Arugula, Collards, Herb tea medley, Kale, fresh turmeric and more fresh from my garden.
Please come out and support our garden, our community and a good cause. Watercolor has a very nice park and lots of really cool spots to chill on Saturday morning. The weather will be beautiful and it will be an incredible day on the Worlds Most Beautiful Beaches!